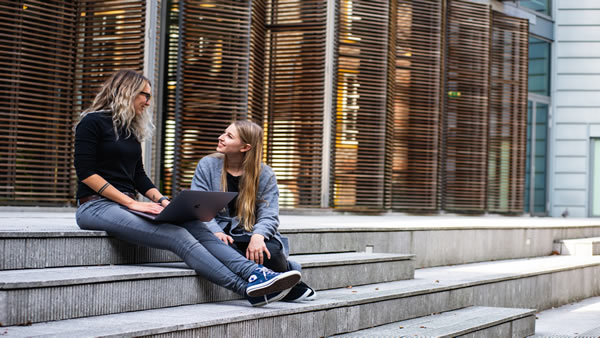 Digital Transformation
Decision makers at small and midsize companies are using CADWARE Cloud solutions to keep pace with new technologies and rising customer expectations.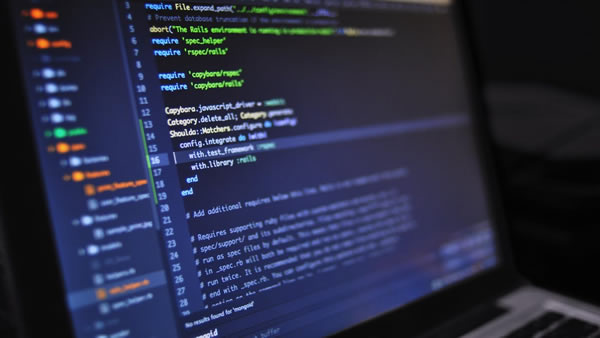 Flexibility
We are dedicated to creating easy-to-use, adaptable Cloud based applications. Whether you want to customise processes, use the public or private cloud, or pay only for what you need, flexibility is at the core of our offerings.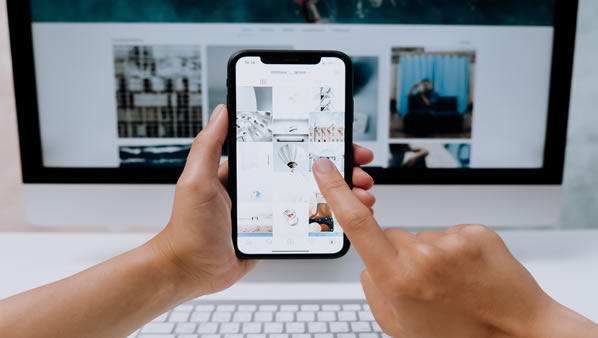 Solutions for all
Whether you have two or 200,000 employees, CADWARE Limited has a comprehensive portfolio of leading cloud-based solutions and tools to fit your needs. We also provide dedicated support teams that are at your disposal 24/7.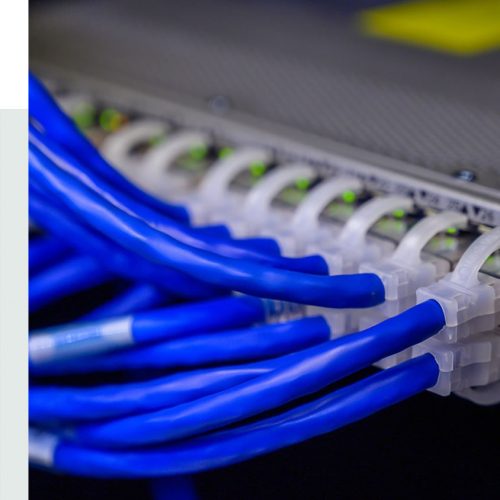 Cadware Limited is a Cloud-Based Accounting and Membership Management Development Warehouse. We host a range of bespoke software which have been designed in response to simplifying the modern accounting processes and operations needs of Charitable Organisations and SMEs. Our off-the-shelf software are unique for the level of services and problems that they have been developed to address. We support subscribers all through, from enquiries, through subscription, till mastery of our user-friendly software is attained.
Trusted by Clients, Worldwide. Since Inception
Excellent Service Delivery and Great Cluod Hosting Services for My Business